Join our Mailing List
To get all the latest news from RAJMAAI Convention 2019 directly in your email.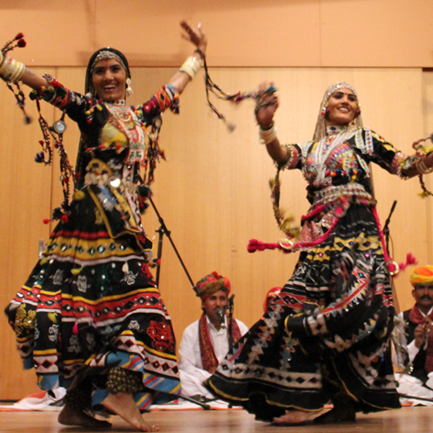 Rajasthan Medical Alumni Association (RAJMAAI), established in 1987, is a body of medical professionals all over the country who have graduated from any of the medical institutions in Rajasthan (or of Rajasthani Heritage) and have an interest in its culture and activities. RAJMAAI establishes fraternities and exchanges social and cultural activities locally, nationally, and internationally. Our members meet regularly every year for continuing medical education and also bring along their families to socialize and enjoy each others company.
Read More